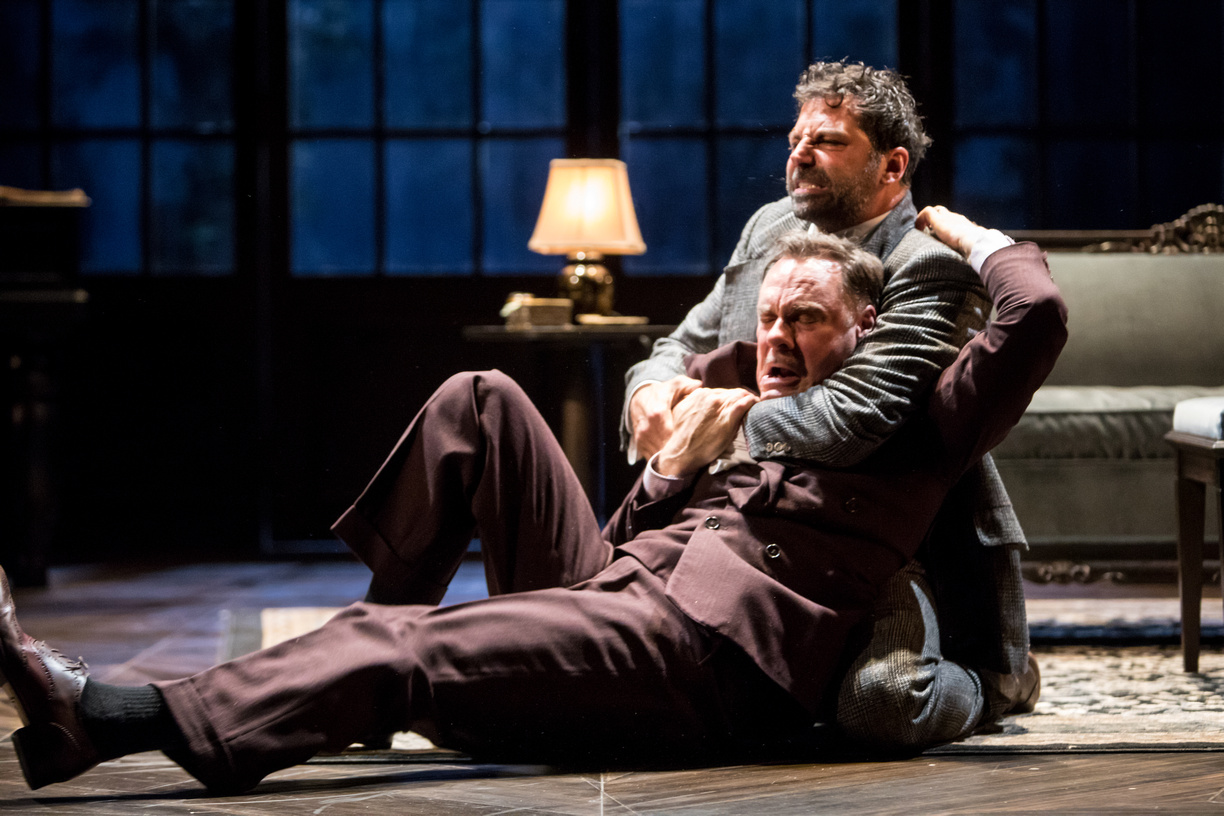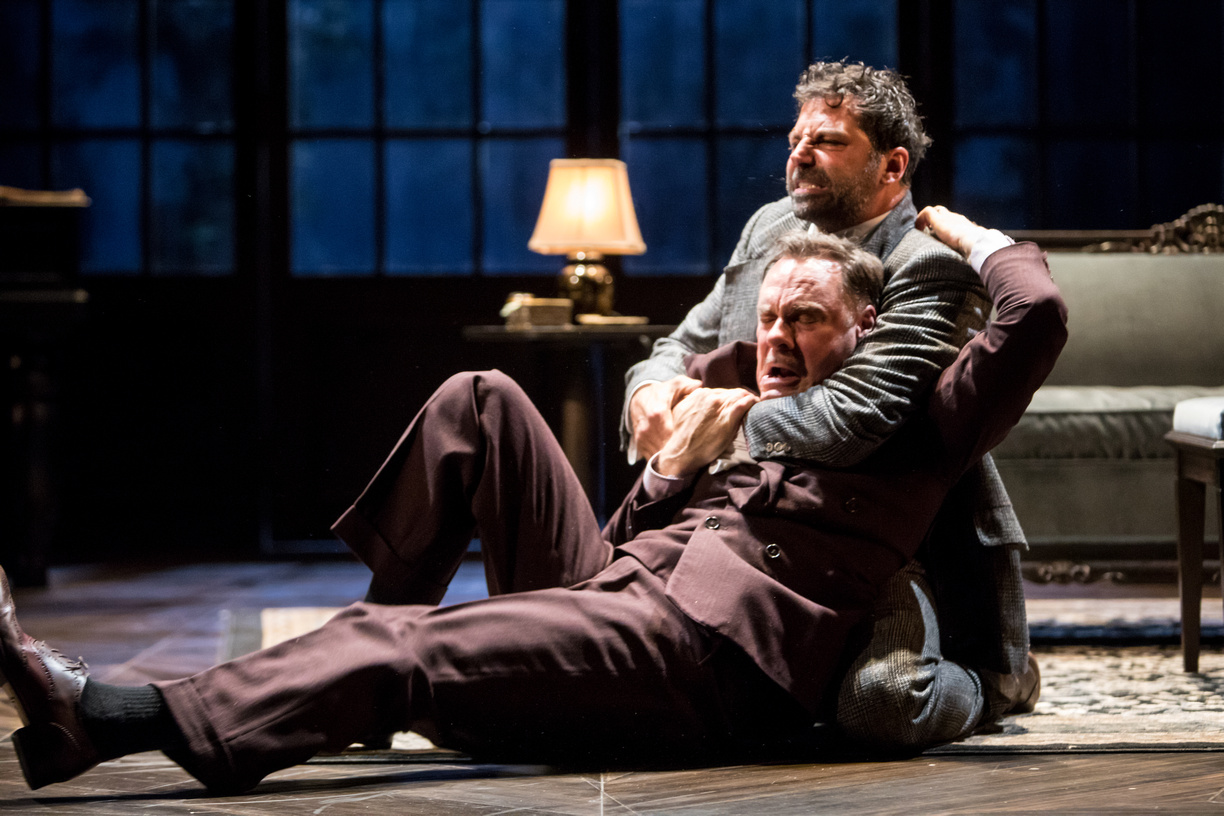 Elijah is currently playing 'Kurt Muller' in Watch on the Rhine, which opened to great reviews at the Guthrie Theater in Minneapolis, MN this month. Directed by Lisa Peterson, this production is being lauded as "a resonant political thriller" that "issues a clarion call for moral clarity".
"In many ways, the Lillian Hellman play sounds like something pulled from today's headlines … People must decide whether to fight for what is right or acquiesce to what is expedient."
Star Tribune
This co-production is at the Guthrie through November 5th, 2017, and then at the Berkeley Rep from November 30th through January 14, 2018.
"Elijah Alexander rises above the rest as Kurt. He provides a deeply moving and engrossing portrait of internal conflict, paternal care, human compassion, and political determination. His simultaneously subtle and powerful performance will stick with you long after the curtain drops—it is pitch-perfect from beginning to end. His work anchors the action as it races toward an astounding climax that creates thoughtful, emotional resonance."
How Was The Show
"The standout is Elijah Alexander in his Guthrie debut as Kurt. Alexander is swift, strong, troubled and resolute all at once. His quiet observation of the family drama unfolding before him conveys mountains with just a glance, and his bravado performance at the end does a lovely job of demonstrating the horrifying sacrifices heroes must make in real life. Alexander IS this show's gravitas, and he keeps us all level headed as the plot descends into madness."
Compendium
"… a deeply sorrowful and human performance. Hands twitching with anxiety, this beloved father communicates without histrionics that he's prepared to sacrifice everything for a cause he believes to be just."
City Pages

"... a visceral, somewhat brutish performance by Alexander as Kurt, a character who bears the scars of living up to his ideals. His heavy movements and his silences tell us as much about him as his words."
Star Tribune

"The highlight for me is Guthrie newbie Elijah Alexander, so lovely as Kurt, beautifully portraying the war-torn soldier's wounds as well as his strength. He's a hero to believe in."
Cherry & Spoon
Learn more about the play and watch the trailer in this previous blog post.
Photos by Dan Norman